Owner of Las Vegas casinos Caesers Palace attempts to increase presence in sports betting
Caesars Entertainment Corp proposed to acquire British gaming giant William Hill for 2.9 billion pounds (about 3.7 billion US dollars) in cash terms. The negotiations have now entered a high-level stage.
Tom Reeg, Caesars chief executive, said: "The opportunity to combine our land-based casinos, sports betting and online gaming in the US is a truly exciting prospect.
"William Hill's sports betting expertise will complement Caesars' current offering, enabling the combined group to better serve our customers in the fast-growing US sports betting and online market."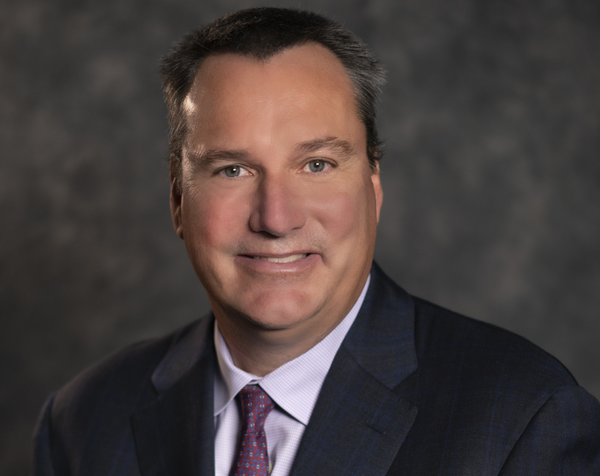 Caesars Entertainment Corp said the acquisition valued William Hill at 272 pence per share, a 25% premium to the closing price last Thursday, the day before William Hill disclosed that it received the contact from Caesars Entertainment. William Hill shares closed at 312.20 pence on Friday.
Eldorado Resorts Inc Group acquired Caesars Entertainment Corp this July for a record-breaking US$17.3 billion. With this acquisition the largest gaming group in the United States was born. After the merger, the business scope of Caesars Entertainment Corp was to cover the world, this has affected the structure of the world gaming company.
Caesars Entertainment Corp stated that it has completed its due diligence review of William Hill and will issue further statements in due course. The company expects to complete the acquisition in the second half of next year if the deal is reached.
SiGMA Calendar:
SiGMA Americas and AIBC Digital Summit were launched with great success in the past week, pushing the shifting grounds of the gaming industry towards LatAm and discussing the current developments in digitalisation. In a first for SiGMA, both the gaming and the tech segments of the conference were offered in 3 languages, English, Spanish and Portuguese.
SiGMA will launch its next series of events in 2021, with SiGMA Europe headlining next year's calendar. Inaugural summits in Asia and Americas are also set to dominate the year, with SiGMA Asia launching in May 2021 and SiGMA Africa in 2022! Explore the full agenda here and register now!