Colorado established itself in the top 5 sportsbooks in the USA with July's bets
The return of baseball and the NBA in July gave Colorado's sportsbooks an insane increase in bets. There were as much in wagers as the industry's first two months combined. This helped Colorado to establish itself in the Top 5 sportsbooks in the USA.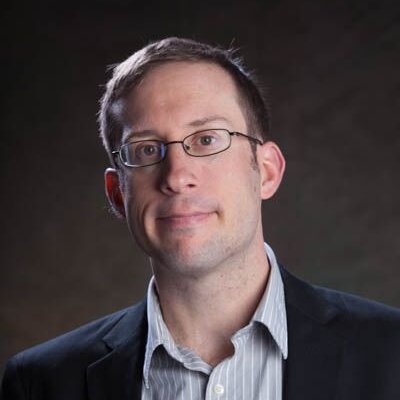 Dustin Gouker, lead analyst for PlayColorado said: "It only took a few days of basketball and baseball games in July to show the demand that is out there in Colorado for sports betting and with a robust August schedule that includes playoff runs by the Denver Nuggets and Colorado Avalanche, the short-term outlook for the state is excellent."
Online and retail sportsbooks combined generated $59.2m in wagers, up 55.2 per cent from $38.1m in June, not far away from No. 4 sportsbook state in the US which is Indiana, which generated $70.9m in July.
Table tennis has generated $15.7m in bets in the first two months, by far the favorite sport among bettors in the state. That changed in July when baseball attracted $9.2 million in bets and soccer took in another $7.6m. With just a few days of NBA games, basketball attracted $3.2m in bets. But with the new Black Lives Matter protests especially NBA games might get canceled again in the coming weeks which will result in lower revenues for that field.
Mr. Gouker added: "The success of the sports betting industry in keeping bettors engaged with fringe sports like table tennis cannot be understated, but there isn't any substitute for football, basketball, baseball, and hockey."
"Reasonable operator fees, a relatively large population base, an abundance of sports fans, and a generally operator-friendly regulatory framework have all made the Colorado market attractive in the eyes of major US and European operators," Mr. Gouker said.
" And unlike a state like New Jersey that already had a mature gaming industry when sportsbooks first launched, Colorado is a relatively open market. In many ways, it's ideal for operators of all kinds to enter."
SiGMA Americas:
Following the successful launch of SiGMA Europe (Malta) and SiGMA Asia (Manila), we're now launching the inaugural SiGMA AMERICAS, covering all three major timezones. The inaugural edition is set for September 22-24, 2020 with a virtual summit focusing on two themes: SiGMA AMERICAS for the Gaming industry and AIBC AMERICAS for the Emerging Tech industry. We wanted to provide fresh content, to help you navigate through these turbulent times. If you're exploring Americas as a new frontier or wondering which tech solutions to embrace, we've got you covered: tune in on September 22-24, 2020.