Local casino regulator seeks request for the renewal and grant of a limited number of 12 casino permits in different areas in Chile
The new bidding process to select new operators for the 12 casinos in Chile has divided opinions in the region and has been strongly criticised by current operators.
The Chilean Superintendency of Casinos, Superintendencia de Casinos de Juego (SCJ), has announced the framework for the new bidding process to select new operators or renew current licenses for Casino operations in Chile.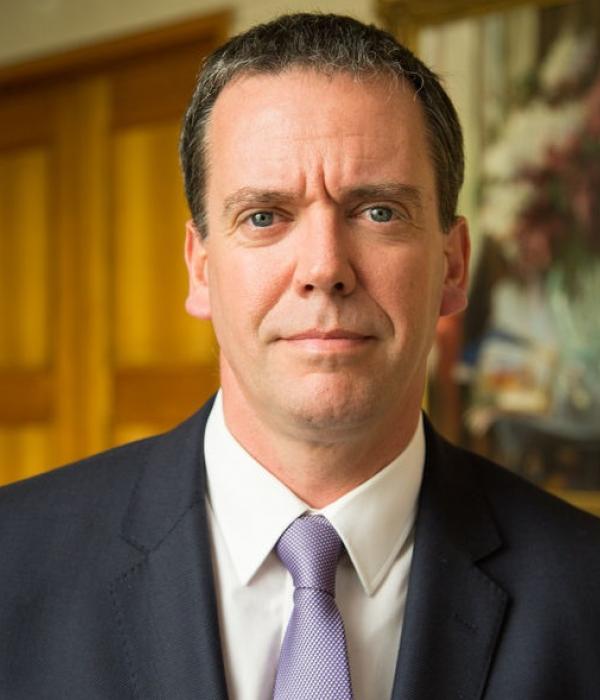 The tender includes the authorisation to operate the following casino premises: Bíobío (Casino Gan Los Ángeles and Marina del Sol), Atacama (Antay Casino & Hotel), O'Higgins (Colchagua Casino and Sun Monticello), Antofagasta (Enjoy Antofagasta and Marina del Sol Calama), Maule (Gran Casino de Talca), Los Lagos (Marina del Sol Osorno), Araucanía (Dreams Temuco), Los Ríos (Dreams Valdivia), Magallanes (Dreams Punta Arenas).
Operators interested in participating in the bidding process or in extending its current licenses have to provide the necessary documentation requested by the Chilean Authorities until the 17th of January, 2018 and attend to the audience scheduled for the 18th of January, 2021, at 10 am, in the Hotel Gran Palace de Santiago, as reported by the website Focus LatinoAmerica.
However, new rules announced by authorities have been strongly criticised by current operators, who disagree with the new bidding process claiming that the Government should grant them with preferential right to renew the permit, as established in their concession's contract.
The controversial bidding process caused a great rejection by the sector. Combined to this fact, the Chilean Senator Felipe Harboe argued that this is not the right moment to proceed with the tender since Chile is amid the crisis due to the Covid-19 pandemic. The Senator has sent a law project to the Congress aiming to postpone the tender for Chilean casinos.
Boldt Group, the operator of Ovalle Casino, also expressed his thoughts against the new process. "We hoped that the Superintendence and the Undersecretary of Finance would take our approach into account, but unfortunately that was not the case. We believe that it is a serious mistake to start a process that is clearly illegal and that strongly damages the industry, employment and the reliability of Chile as a serious country where you can invest", said Antonio Eduardo Tabanelli, vice president of Boldt, to an interview conceded to La Tercera.
SiGMA LatAm:
Following the successful launch of SiGMA Europe (Malta) and SiGMA Asia (Manila), we're now launching the inaugural SiGMA LATAM, covering all three major timezones. The inaugural edition is set for September 22-24, 2020 with a virtual summit focusing on two themes: SiGMA LATAM for the Gaming industry and AIBC LATAM for the Emerging Tech industry.