O
perators of tourism
in Nigeria are
set to implement protocols and guidelines and must have
a valid license from the government before organizing any event
Masks, hand sanitizers, social distancing and temperature checks are all measures taken by the hospitality and tourism sector in light of the novel coronavirus. Moreover, just 50% of the rooms in hotels are used in response to social distancing measures to guarantee all visitors' and staff's wellbeing and security in all offices included.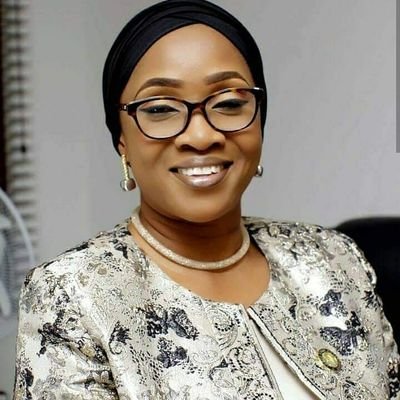 This exposure was made in an announcement given by the Nigerian Commissioner for Tourism Arts and Culture, Mrs. Uzamat Akinbile-Yusuf, during the week.
Akinbile-Yusuf expressed that the standards influence all convenience foundations, for example: inns, inn condos, suites, motels and visitor houses.
Most of the casino operators are based in hotels, of which significant numbers of its customers are tourists arrivals. Interestingly, for the land-based casino operators, tourism and hospitalities sector operations work hand in hand in Nigeria.
Due to COVID-19, the tourist industry has been on shutdown for over 5 months yet aim to open its international airspace to allow foreign travel flights on the 5th of September 2020. At the moment, Nigeria has stands at 52,800 cases, 39,964 recovered and 1007 deaths. Lagos only had 18,018, 15,214 recovered, and 202 deaths.
Lagos is the commercial capital of Nigeria, famous for being the gambling state in the country. Moreover, though the gambling industry is improving day after day for other states, Lagos remains the most advanced with over 20 million in population and at 130 Billion in GDP.
About SiGMA Europe - Malta
SiGMA Group has announced the postponement of its Europe summit, which was planned to be held in Malta on 17-19 November 2020. The show will now open its doors early next year in February, running from the 16-18th, making it the first event to headline the 2021 gaming calendar.