The Scottish Government is already under fire for excluding betting shops from business rate relief scheme
The British Betting and Gaming Council has criticized a U-turn by the Scottish Government regarding the use of gaming machines in bookies. Just a few days ago a government spokesperson said they will allow the reopening after a long lockdown due to the coronavirus, but now betting shops in Scotland have been ordered to switch off their gaming machines again.
The previous ban in Scotland's betting shops included the ban of having chairs for customers to sit on, a ban on live racing and shops were not allowed to turn on their gaming machines, which led to a decrease in turnover by 95 per cent.
In England betting shops have already re-opened on 15 June without those restrictions, but have operated safely by installing screens, hand sanitizers and strict social distancing measures. The Betting and Gaming council asked the Scottish government to allow the same for Scotland's shop and this seemed successful at first as all restrictions were to be lifted last week. But a last-minute change of heart by the government has lead to gaming machines remaining switched off.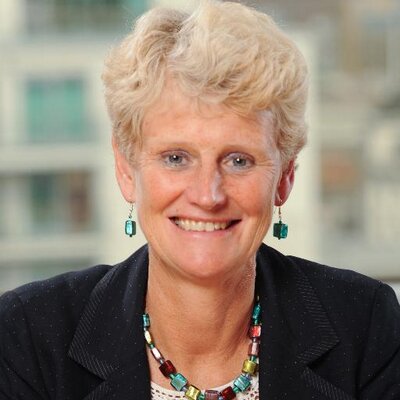 Brigid Simmonds, chairman of the BGC, said: "We are extremely disappointed by the Scottish Government's decision, which directly contradicts what they told us previously." and added: "Betting shops in Scotland are already under severe financial strain because of the Scottish Government's refusal to give them 100 per cent business rate relief which is available to other retail businesses, and this is another massive blow"
Michael Dugher, a Scottish Government official on the other hand argued: "Consideration has been given to whether gaming machines could be switched on within betting shops under the close contact retail guidance. The precise definition of amusement arcades and the use of gambling machines in different locations is a complex area with overlapping considerations that are difficult to assess." Dugher added: "The decision has been taken that we want to have a consistent approach regarding the use of gaming machines while always keeping people safe. Therefore, the existing restrictions remain in place at present."
John Heaton, boss of Scotbet, Scotland's largest independent betting shop chain, said: "They seem determined to put as many betting shops out of business as they can, and it's independent shops like ours that will suffer the most."
The Scottish Government is already under fire for excluding betting shops from a scheme giving firms 100 per cent business rate relief for a year to help them cope with the impact of Covid-19.
About SiGMA Africa:
SiGMA is heading to Africa in 2022! With a record for attracting an audience from over 80 countries, SiGMA has the potential to set the stage with a global guest list of some of the best operators, suppliers, affiliates, regulators, and thought leaders in the gaming sector - bringing high-end innovation to the African gambling industry and driving sustainable growth throughout its nations.