Lawmakers from the Democratic Party have submitted a bill to the National assembly to allow online betting for horse racing in South Korea
This bill could provide financial lifeline to the domestic horse racing industry after being in suspension from February to June due to the coronavirus pandemic.
Racing in Seoul, Busan and Jeju had resumed behind closed doors, but the Korean Horse Racing Act only allows wagers to be accepted in person at a racecourse or off-track betting facility, which have stayed closed for customers.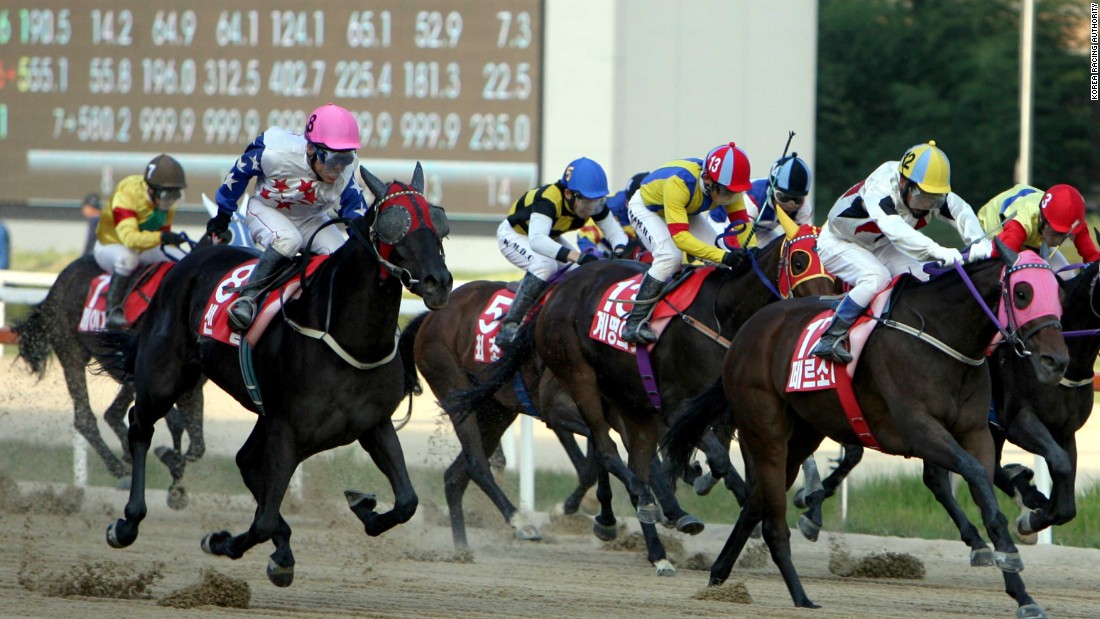 The bill, which is supported by 15 lawmakers, proposes to accept only bets up to a fixed threshold. The group, led by Representative Kim Seung-nam of the ruling Democratic Party, proposed the amendment to the act which may be in place as early as next year.
Further, the bill is proposed to suspend online betting once the limit has been reached, according to the boundaries which the government will establish.
The proposed amendment of the act would be beneficial for the companies and its employees as well as the Korea Racing Authority, which is one of the largest tax payers in South Korea.
Domestic horse racing contributes significant betting revenues, but due to the suspension of operations, income loss was reported at US$635 million as of August 2020.
Meanwhile, officials at the Korean Racing Association has recently announced that Korea Sprint and Korea Cup, open to international competition have been postponed to September 2021 due to the ongoing coronavirus pandemic and related quarantine and travel restrictions for foreign visitors.
About SiGMA Europe - Malta
SiGMA Group has announced the postponement of its Europe summit, which was planned to be held in Malta on 17-19 November 2020. The show will now open its doors early next year in February, running from the 16-18th, making it the first event to headline the 2021 gaming calendar.