Chile's Pacifico has reached a settlement with Latin American casino operator Sun Dreams to purchase the entire stake held by Sun International's subsidiary, Sun Latam
Nueva Inversiones Pacifico Sur Limitada has agreed to buy a 65 per cent stake in casino operator Sun Dreams for 160 million USD from South African partner Sun International.
Pacifico will thus take full ownership of the business and settle the dispute.
Previously, Pacifico agreed to take a 14.94 per cent stake in Sun Dreams but the two parties didn't finalise the deal and thus ended up in a dispute. With an even bigger deal, this dispute has been resolved.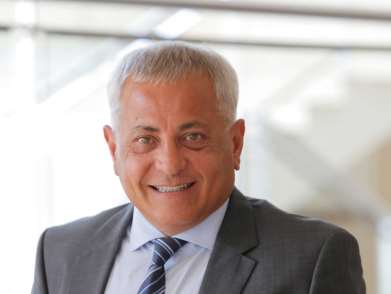 Pacifico paid the equivalent to 5.5 times 2019 earnings before interest, taxes, depreciation, amortisation, and restructuring or rent costs, which could rise to 6.5 times if Sun Dreams meets certain milestones, such as licence renewals.
Pacífico Sur President Claudio Fischer, explained: "Fortunately, we are currently facing the challenging circumstances the industry is undergoing with a solid financial position, which enables us to take advantage of growth opportunities in a business we already know and where we stand out as a serious and responsible firm."
The transaction is not finalised yet and is subject to customary terms and conditions, including the approval by gambling authority Superintendencia de Casinos de Juego, and other relevant business permits for both shareholders
Sun Dreams is currently the largest casino operator in Latin America, with casinos in Chile, Peru, Panama, Argentina, and Colombia.
SiGMA Americas:
Following the successful launch of SiGMA Europe (Malta) and SiGMA Asia (Manila), we're now launching the inaugural SiGMA AMERICAS, covering all three major timezones. The inaugural edition is set for September 22-24, 2020 with a virtual summit focusing on two themes: SiGMA AMERICAS for the Gaming industry and AIBC AMERICAS for the Emerging Tech industry. We wanted to provide fresh content, to help you navigate through these turbulent times. If you're exploring Americas as a new frontier or wondering which tech solutions to embrace, we've got you covered: tune in on September 22-24, 2020.