Words by Shaun Parmar, Business Development Manager at Amber Gaming Now don't get the wrong idea here. I'm not about to tell you about how compliance is somehow a laugh-a-minute gig or start telling jokes about regulators.
No, the reason the headline says that compliance is a funny thing – or maybe a more apt phrase might be that it is a curious beast – is that perceptions both within and outside the industry of the importance of compliance have changed dramatically in recent years.
And yes, this is partly because of the extent to which we as an industry are now more bound by regulations across multiple jurisdictions than was ever previously the case. More than ever, this is a rules-bound industry.
But more than that, I want to put forward the idea that getting compliance right and being the best-in-class that everyone invokes about their product or their customer service is also an all-round positive for a company.
In today's corporate world, environmental, social and governance or 'ESG' guidelines are of growing importance. Balancing the potential for profit against a wider set of social responsibilities is a general business trend which effects the gambling sector as much as any other.
Corporate social responsibility is a vital element and instilling a culture of compliance can help a gambling operator build sustainability. Speaking to our clients and partners, I find time and again that people say improvements in their compliance capability breed a desire to do things properly and to treat customers as vital resources that a gambling operator needs to manage effectively.
Compliance traning courses are a key way to achieve this. They keep employees up to date with latest changes and instil a greater understanding of the duties of everyone within the company. It allows engagement with the compliance requirements, so they know what they need to do to be compliant and ensure the company has a sustainable long-term practices in place. And, with a suite of online courses like those delivered through the Amber Gaming Compliance Academy, this can be done quickly and easily both from the office and from home.
Fundamentals of compliance
Never has the need to get it right with compliance been as necessary as it was during the recent pandemic lockdown. With online gambling in the spotlight, many jurisdictions saw regulators responding to public and political concerns, altering their regulations where they deemed it necessary.
The UK, for example, issued stricter consumer protection rules during the pandemic such as suspending reverse withdrawals, tighter affordability checks and encouraging interactions with customers spending more than an hour on sessions in order to mitigate the rate of uncontrolled risky play as people had more free time in lockdown.
It meant that compliance departments need to respond quickly and to understand the worries being expressed. For us and our courses, it meant making micro-adjustments, tailoring them to these instant needs and communicating key changes to our customers and their compliance teams. It was particularly challenging seeing as this is a global business where English is not always the first language.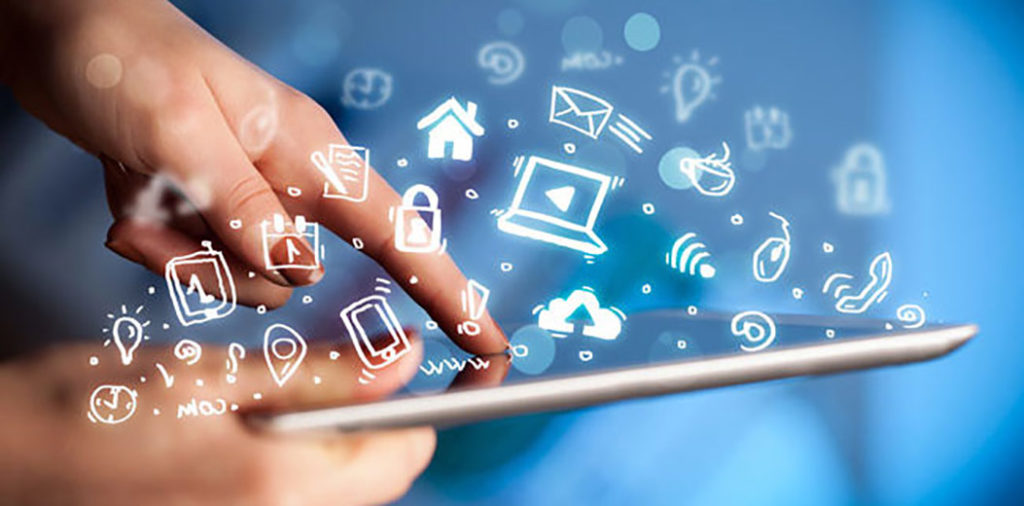 But we really think we matched the challenge. We think our digital learning proved its capabilities, enabling our team of experts to assists clients in breaking down complex issues into manageable steps and provide a structure of reporting that provides evidence to the regulators of targets being hit and courses completed.
During lockdown we provided courses to both internal and external audiences including a wellbeing suite with activities such as deep breathing and positive communication in times of stress; changes to WFH and how to remain compliant; and cybersecurity courses to protect our customers against the growing threat of phishing attacks.
This is all in line with our three fundamentals of compliance: upholding the integrity of the jurisdiction, protecting the vulnerable and making sure there are no proceeds of crime involved in any transaction.
In ensuring our courses achieve these aims, we feel we are contributing to the social good and ensuring that customers, clients and regulators are reassured that responsibility is at the heart of the gambling sector. So, compliance – it's helping to build a business of which we can all be proud. And that is certainly no joke.
About SiGMA Europe Virtual Expo:
SiGMA Group is excited to announce the launch of their November event, SiGMA Europe Virtual Expo. The online event, which runs from the 24th to 25th, will focus on the European gaming and tech marketplace.
For more information about how to sponsor this event please contact Hamza and to explore speaking opportunities get in touch with Jeremy. To register for the expo click here.